If you have stubborn tooth stains, whiten your smile with a professional teeth whitening treatment. Teeth whitening is a cosmetic dental treatment that removes years of tooth stains from the smile. Compared to over-the-counter options, professional whitening delivers results with minimal sensitivity. In addition, our dentists can work with you to customize your teeth whitening treatment in our Bryn Mawr, PA dental office if you have sensitive teeth. As a result, we will ensure that you can get a brighter smile without tooth or gum pain and sensitivity. We also offer other cosmetic treatments that can brighten the smile painlessly.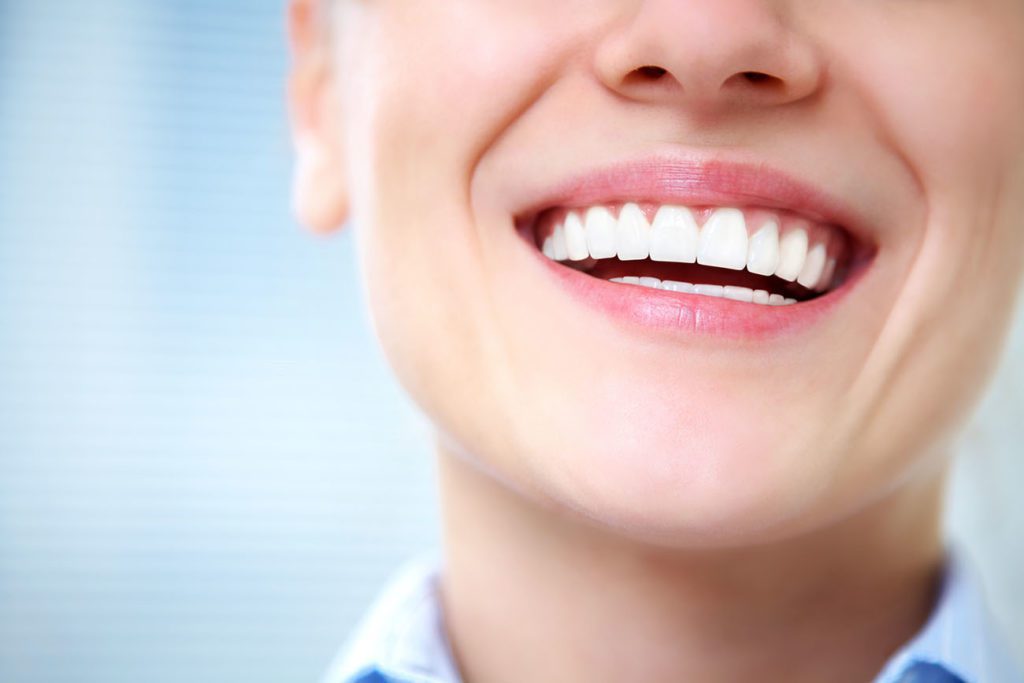 Professional Teeth Whitening Treatment in Bryn Mawr, PA
We customize teeth whitening treatment for our patients with take-home whitening. To begin this treatment, we take dental impressions in our office. Then, lab technicians use these impressions to create clear plastic whitening trays. When the trays are complete, we will fit them over your teeth. We will also make adjustments as needed.
Our take-home whitening kits include custom trays and whitening gel. At home, patients evenly distribute the whitening gel into the tray and wear their custom trays for 30 minutes twice a day. Overall, treatment with at-home whitening kits takes several weeks. However, your treatment time will depend on your specific cosmetic goals.
Teeth Whitening FAQs
Learn more about the causes of tooth stains as well as the best options to brighten your smile:
What are the common causes of discolored teeth?
Some of the most frequent causes of tooth discoloration include:
Food and drinks: Some foods and beverages contain chromogens. Chromogens are pigments that stick to the tooth enamel. Routine oral hygiene can remove these pigments, but teeth whitening treatment can offer more effective results.
Nicotine: Smoking cigarettes, vaping, or using tobacco products easily yellows the tooth enamel. In addition, nicotine negatively affects the tooth and gum structure.
Dental Injuries: Worn, chipped, or fractured teeth can appear discolored. These dental injuries expose dentin, the dark underlayer beneath the tooth enamel.
How can I treat deep tooth stains?
If you have stains that do not respond to whitening treatment, we can provide dental bonding or porcelain veneers to cover your discolored teeth. Sometimes, patients have intrinsic stains or stains caused within the tooth. In addition, tooth wear or injuries make teeth look discolored because of the dark dentin within the tooth. Therefore, dental bonding treatment and porcelain veneers also benefit patients who have tooth injuries in addition to discoloration.
Is teeth whitening treatment painful?
We aim to make sure that patients feel comfortable during their teeth whitening treatment. Your treatment should not be severely painful. If you experience pain or sensitivity during treatment, stop immediately. Contact our office, and we can help.
Brighten Your Smile Today
Are you interested in teeth whitening treatment? Call our dental office today at 610.601.2978. Feel free to schedule a dental consultation with our professional dental team on our website. We also welcome you to ask our team any questions you have about whitening treatment at your next dental visit.