At Main Line Family Dentistry, we want to keep our patients informed about their dental options. If you have questions or concerns about your dental care or any emerging dental problems, let our team know. Keep yourself informed. On this page, read dental FAQs for patients who visit our office in Bryn Mawr, PA. Contact our dental office to ask about routine oral health care or about your current dental concerns.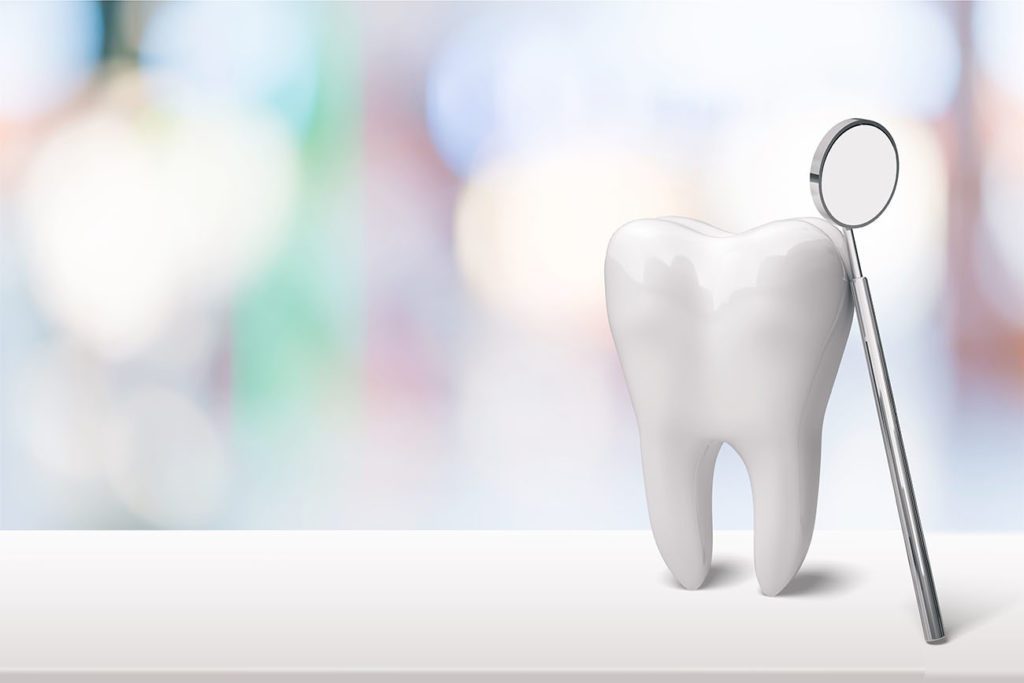 Dental FAQs in Bryn Mawr, PA
Read answers to common questions that many patients have about their dental care:
Why do I have bad breath?
Halitosis, or bad breath, can be caused by consuming foods like garlic and onions. However, bad breath can also be a side effect of sinusitis or a dental infection. Some of the best ways to combat bad breath are to remember to clean the tongue and floss between teeth when brushing and flossing. Visit our office and we can create a treatment plan to combat your halitosis.
What is dental erosion?
Tooth erosion is a common problem that occurs when the tooth enamel wears down. The enamel is the outer layer of the tooth that protects dentin, a dark underlayer. The most common causes of tooth erosion are acidic foods and drinks, injuries, or acid reflux. Our dental office offers dental bonding, porcelain veneers, and tooth crowns for patients with eroded teeth. These options not only protect the teeth but also brighten the smile.
Should I visit the dentist if I'm pregnant?
Yes, some patients may think it is not safe to visit the dentist when pregnant. However, most of our dental services are safe for pregnant patients. Don't skip your routine cleaning if you're pregnant, as pregnant women can be at risk for developing gum or tooth infections.
How often should I replace my toothbrush?
Replace your toothbrush every 3 to 4 months. Replacing your old toothbrush with a new one keeps the bristles effective and prevents bacteria buildup.
Contact Our Dental Office
Do you have any more questions for us? We would love to hear from you. Call Main Line Family Dentistry at 610.601.2978 or schedule a dental consultation online. We look forward to seeing you at your next dental appointment.